FamilyLife Today® with Dave and Ann Wilson with cohost Bob Lepine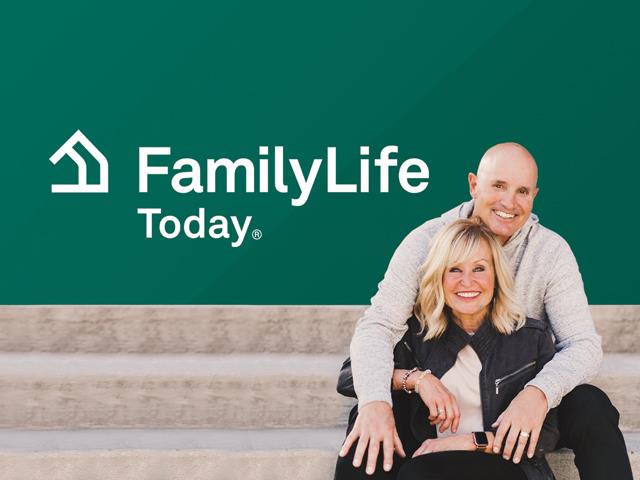 Listen on The Word KFIA
Monday
8:30AM - 9:00AM, 7:30PM - 8:00PM
Tuesday
8:30AM - 9:00AM, 7:30PM - 8:00PM
Wednesday
8:30AM - 9:00AM, 7:30PM - 8:00PM
Thursday
8:30AM - 9:00AM, 7:30PM - 8:00PM
Friday
8:30AM - 9:00AM, 7:30PM - 8:00PM
Latest Broadcast
Playing Spiritual Defense
12/11/2019
Sometimes it's best to just walk away. That's what best-selling author and pastor Gary Thomas wants you to know when facing toxic people. Thomas remembers learning this lesson after a particular blog post he wrote became popular. One woman made it her mission to discredit him and his family, any chance she could. After trying his best to appease the disgruntled woman, a friend of Gary's suggested he read the book of Luke and count how many times Jesus walked away. To Gary's amazement, Jesus walked away from people 41 times in the gospels. Thomas defines what a toxic person does, and explains the best way to deal with them.
Featured Offer from FamilyLife Today®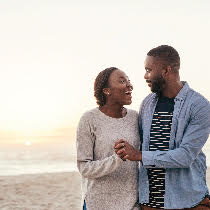 Find out why over 1.5 million couples have attended
Marriage is a lifelong adventure of growing together through every age and stage of life. The happiest couples are those who commit to learning skills that help them weather difficult seasons and deal confidently with relationship challenges. Find out what over 1.5 million couples worldwide have experienced at FamilyLife's Weekend to Remember®. It's your turn to make a great marriage happen.