Insight for Living with Chuck Swindoll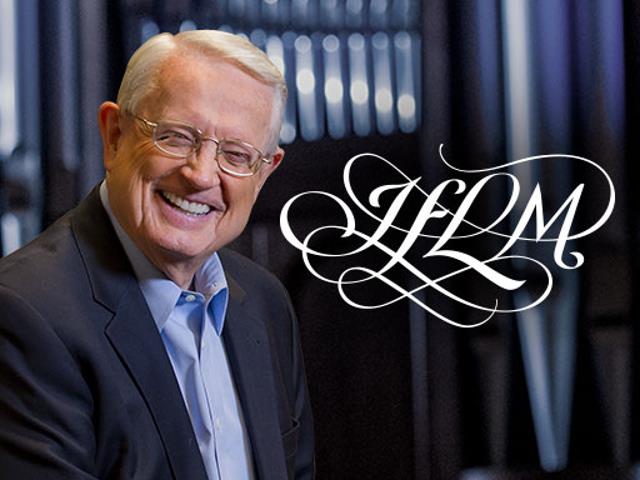 Listen on AM 710 KFIA
Monday
7:30AM - 8:00AM, 7:00PM - 7:30PM
Tuesday
7:30AM - 8:00AM, 7:00PM - 7:30PM
Wednesday
7:30AM - 8:00AM, 7:00PM - 7:30PM
Thursday
7:30AM - 8:00AM, 7:00PM - 7:30PM
Friday
7:30AM - 8:00AM, 7:00PM - 7:30PM
Saturday
1:30AM - 2:00AM, 5:30AM - 6:00AM
Latest Broadcast
Don't Forget to Have Fun as You Grow Up, Part 2
7/17/2019
You haven't forgotten what the theme of Philippians is, have you? Do you remember what it is? It's rejoicing—that contagious quality of joy that comes from being confident that Christ is in full control. Such joy leads to a worry-free life. Fixing our minds on positive, uplifting, and excellent things transforms and surrounds us in God's wonderful peace. Now that's the way to live—growing in joy and peace . . . growing in maturity. Paul and the Philippians are magnificent examples to follow as we grow up.
Featured Offer from Insight for Living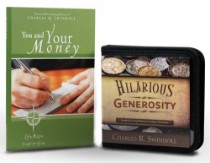 Add Joy to Your Generosity
Chuck Swindoll's series Hilarious Generosity uncovers the joyful side of generosity as you give to God's work. And the book You and Your Money teaches you God's wisdom on handling finances.