Insight for Living with Chuck Swindoll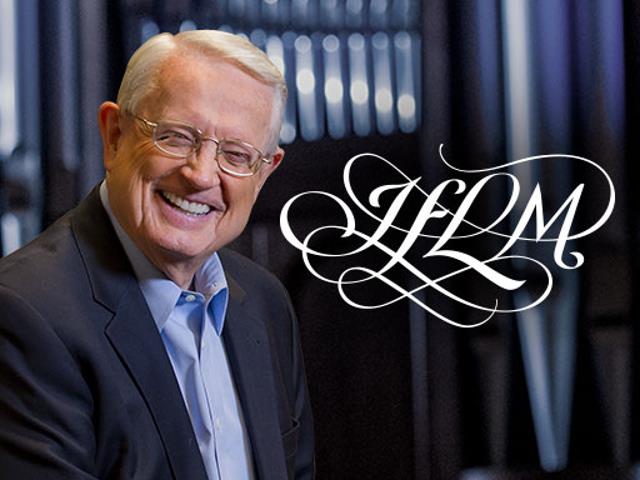 Listen on The Word KFIA
Monday
7:30AM - 8:00AM, 7:00PM - 7:30PM
Tuesday
7:30AM - 8:00AM, 7:00PM - 7:30PM
Wednesday
7:30AM - 8:00AM, 7:00PM - 7:30PM
Thursday
7:30AM - 8:00AM, 7:00PM - 7:30PM
Friday
7:30AM - 8:00AM, 7:00PM - 7:30PM
Saturday
1:30AM - 2:00AM, 5:30AM - 6:00AM
Latest Broadcast
Stop Blaming and Start Forgiving, Part 2
12/11/2019
The alternative to blaming others for our own failures is an honest, up-front confession, which is neither complicated nor difficult . . . unless, of course, we allow pride to get in the way. When that happens, we resist confessing with everything in us. Having formed the habit of blaming others regarding our own sinfulness, we naturally turn to it when others do wrong.
Featured Offer from Insight for Living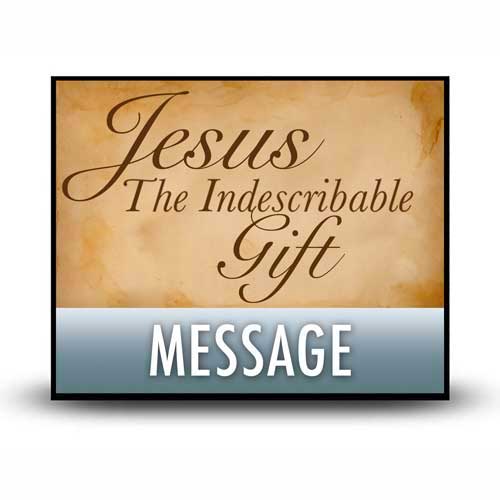 The Gift of God's Grace
In this message, Chuck Swindoll uses Jesus' encounter with the adulterous woman to illustrate the contrast between the grace of Jesus and the legalism of the Pharisees. Just as Jesus' gift of grace transformed the woman, grace can transform us if we receive it from our Savior with open hands.