25 Bible Verses about Happiness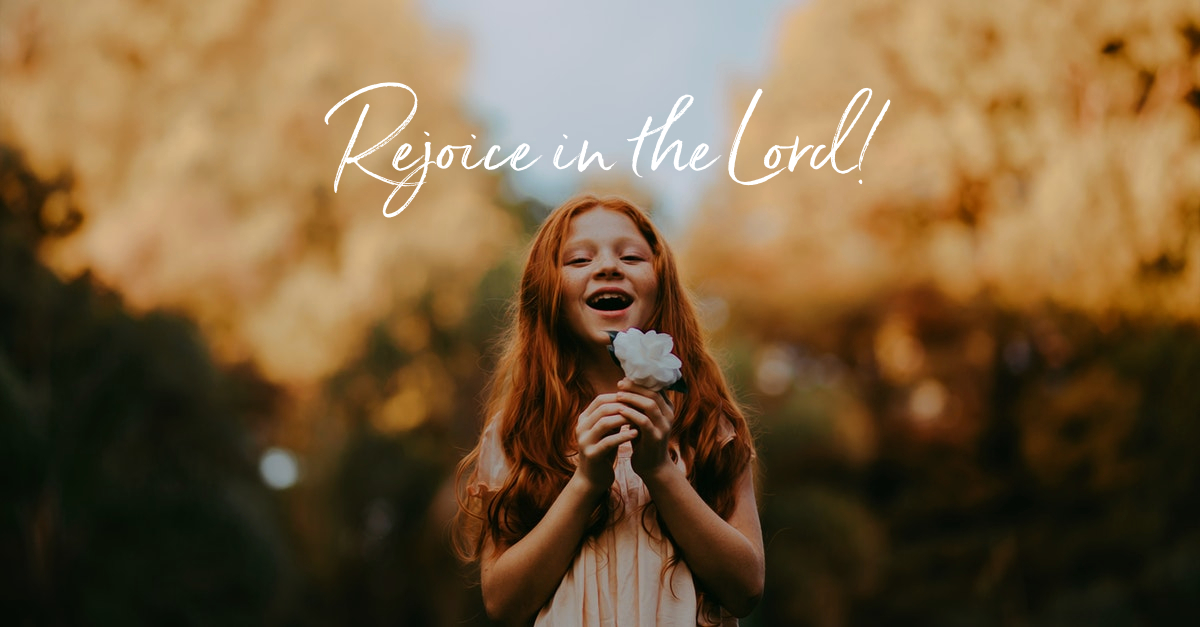 By Crosswalk Editorial, Crosswalk.com
What does the Bible say about happiness?
As rates of depression rise in the modern age, we can find steadfast comfort in the Word of God. Gratitude is the great antidote to despair, and what better to be grateful for then our Father in Heaven, creator of the earth. Although life can be difficult and challenging, let us be glad in the opportunity to give thanks to God and serve Him in love and truth. Scripture tells us "Rejoice in the Lord always; again I will say, Rejoice" (Philippians 4:4). God wants us to have happiness and joy in life.
Here we have gathered the 25 of the best Bible verses about happiness to encourage those feeling despair or grief. May these joyful scriptures lift your heart and mind.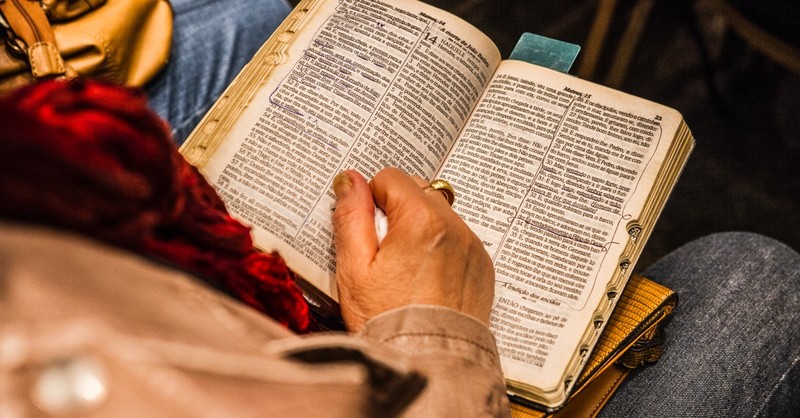 Scripture Quotes about Happiness
Also that everyone should eat and drink and take pleasure in all his toil—this is God's gift to man.
Psalm 37:3 ESV
Trust in the Lord, and do good; dwell in the land and befriend faithfulness.
For the sake of Christ, then, I am content with weaknesses, insults, hardships, persecutions, and calamities. For when I am weak, then I am strong.
Matthew 5:8 ESV
"Blessed are the pure in heart, for they shall see God.
1 Peter 4:12 ESV
Beloved, do not be surprised at the fiery trial when it comes upon you to test you, as though something strange were happening to you.
Proverbs 16:20 ESV
Whoever gives thought to the word will discover good, and blessed is he who trusts in the Lord.
James 5:13 ESV
Is anyone among you suffering? Let him pray. Is anyone cheerful? Let him sing praise.
READ MORE: 25 Bible Verses Perfect for Thanksgiving - Thankful Scripture Quotes
Photo by Eduardo Braga from Pexels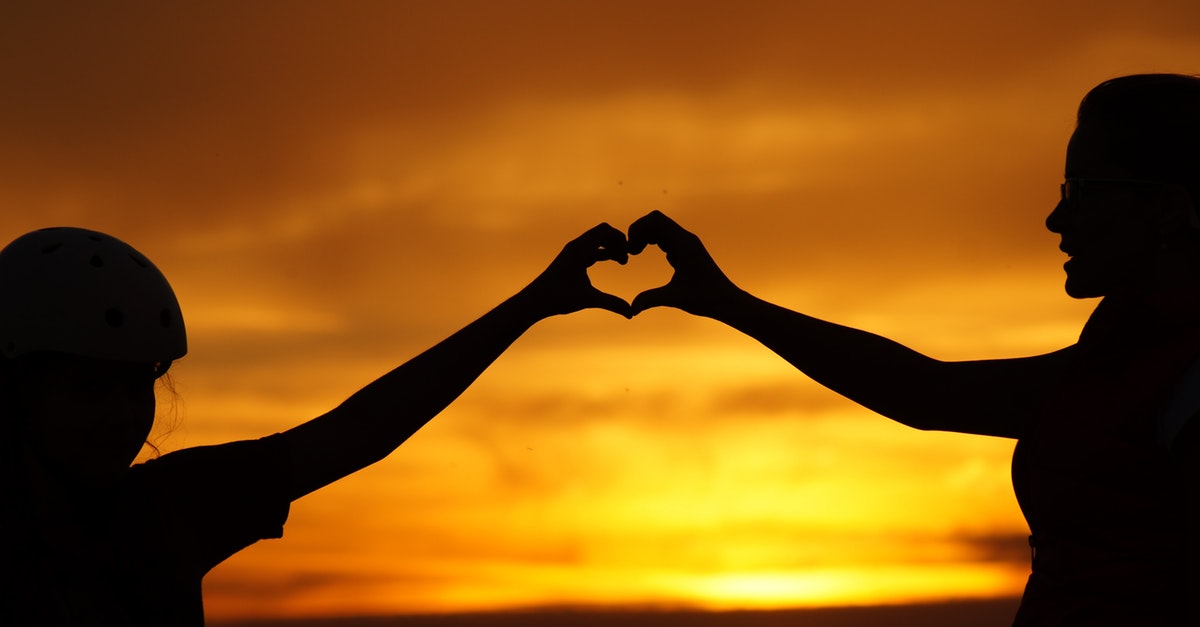 Bible Verses About Happiness & Love
Psalm 16:11 ESV
You make known to me the path of life; in your presence there is fullness of joy; at your right hand are pleasures forevermore.
Proverbs 17:22 ESV
A joyful heart is good medicine, but a crushed spirit dries up the bones.
1 Peter 4:13 ESV
But rejoice insofar as you share Christ's sufferings, that you may also rejoice and be glad when his glory is revealed.
1 John 3:18 ESV
Little children, let us not love in word or talk but in deed and in truth.
Psalm 144:15 ESV
Blessed are the people to whom such blessings fall! Blessed are the people whose God is the Lord!
Hebrews 11:1 ESV
Now faith is the assurance of things hoped for, the conviction of things not seen.
READ MORE: 50 Bible Verses of Love: From God's Heart to Us
Photo credit: Pexels.com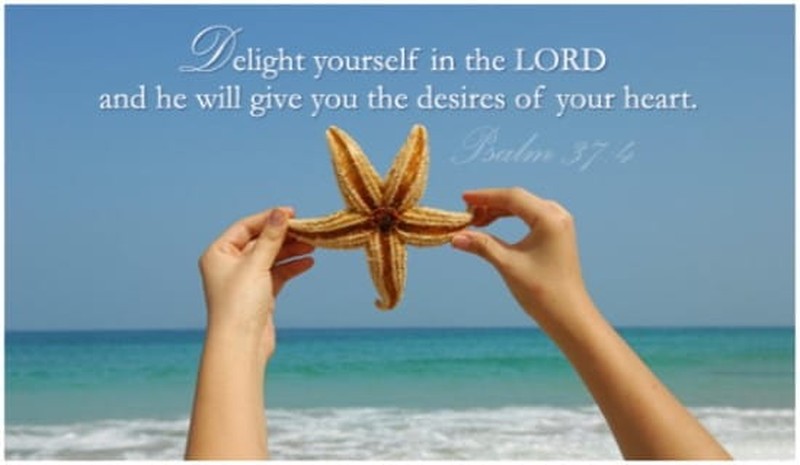 Bible Verses about Happiness
Psalm 37:4 ESV
Delight yourself in the Lord, and he will give you the desires of your heart.
I perceived that there is nothing better for them than to be joyful and to do good as long as they live
Philippians 4:4 ESV
Rejoice in the Lord always; again I will say, Rejoice.
Isaiah 12:2 ESV
"Behold, God is my salvation; I will trust, and will not be afraid; for the Lord God is my strength and my song, and he has become my salvation."
Philippians 4:7 ESV
And the peace of God, which surpasses all understanding, will guard your hearts and your minds in Christ Jesus.
1 Peter 3:14 ESV
But even if you should suffer for righteousness' sake, you will be blessed. Have no fear of them, nor be troubled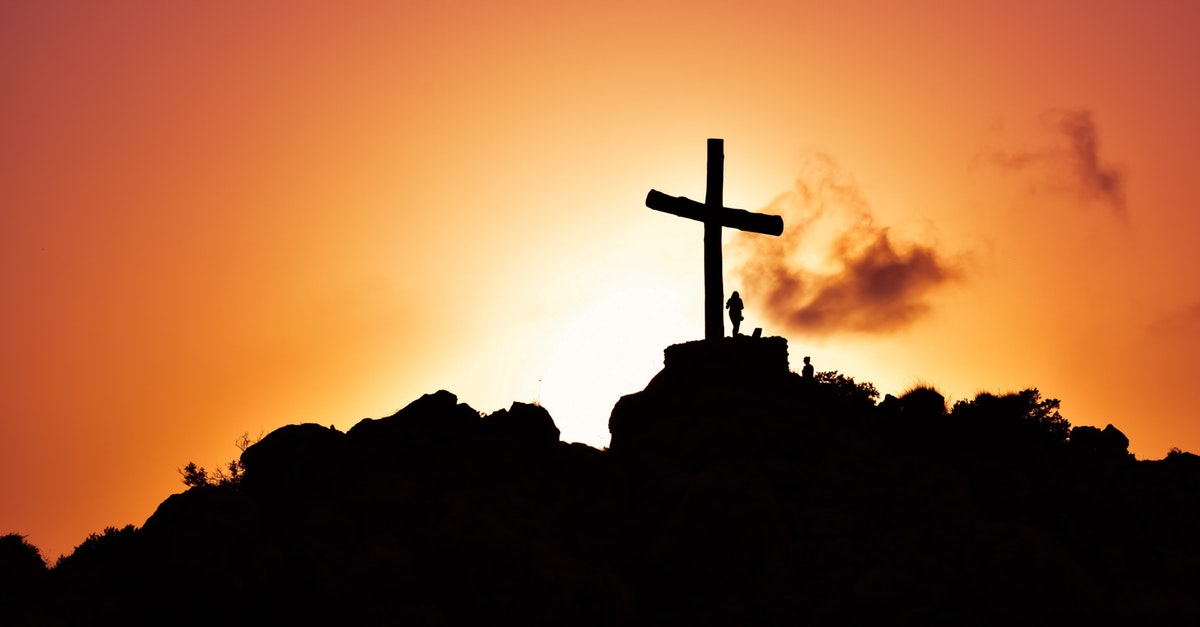 Joyful Scripture Quotes
Romans 5:2 ESV
Through Him we have also obtained access by faith into this grace in which we stand, and we rejoice in hope of the glory of God.
Psalm 40:8 ESV
I delight to do your will, O my God; your law is within my heart.
Matthew 5:9 ESV
"Blessed are the peacemakers, for they shall be called sons of God.
Proverbs 15:13 ESV
A glad heart makes a cheerful face, but by sorrow of heart the spirit is crushed.
Proverbs 14:13 ESV
Even in laughter the heart may ache, and the end of joy may be grief.
Isaiah 12:3 ESV
With joy you will draw water from the wells of salvation.
Photo credit: Pexels.com