20 Most Encouraging Bible Verses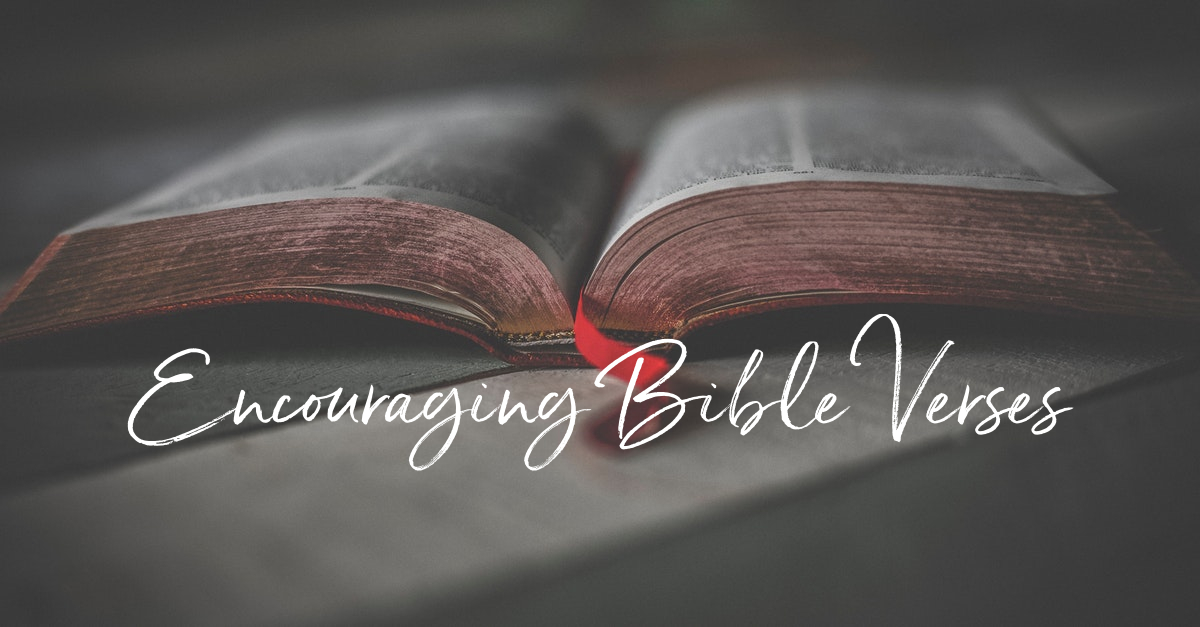 Discover encouraging Bible verses in this slideshow of inspirational scriptures.
The Bible serves to teach us the truth about God and ourselves. The truth of Jesus Christ is known as the gospel, also called "the good news." We should be encouraged by the Word of God, which assures our eternal salvation by faith in Christ and inspired to live righteously as followers of Jesus. Although we may stray and stumble in sin, we can find redemption and forgiveness in repenting and believing in Christ as our savior from death. Scripture gives us the courage to overcome evil and temptation, in the world and in ourselves.
May you find motivation and hope in this collection of encouraging Bible verses.