Adventures in Odyssey with Focus on the Family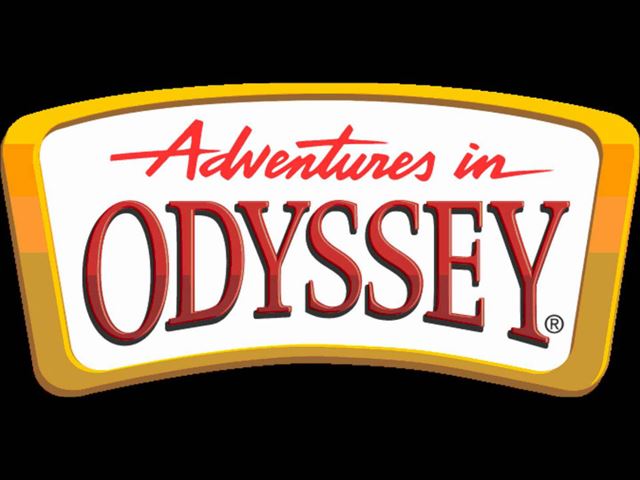 Listen on The Word KFIA
Latest Broadcast
Target of the Week
12/14/2019
Matthew is Vance King's "Target of the Week" - which means certain humiliation at the hands of the bully! Matthew decides to take matters into his own hands by getting revenge on Vance during an Odyssey Coyotes baseball game.
Featured Offer from Adventures in Odyssey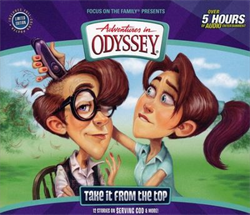 Adventures in Odyssey ® #51: Take It from the Top
It's back to the basics in Take it from the Top, the 51st album of Adventures in Odyssey! Enter Whit's new invention, the Inspiration Station, and find out why Connie wants to spend so much time in it. Solve mysteries with local sleuth Emily Jones, and find out why 10-year-old Matthew Parker doesn't think being "target of the week" is such a good thing. This album contains family-oriented episodes about everyday life in Odyssey with relevant messages and top-notch fun. Catch up with Whit, Connie, Eugene, and Wooton, and meet the new families as they learn lessons about responsibility, revenge, and God-given inspiration. Whether on a baseball field, at home, or at Whit's End, there's never a dull moment in the town of Odyssey!