Grace to You with John MacArthur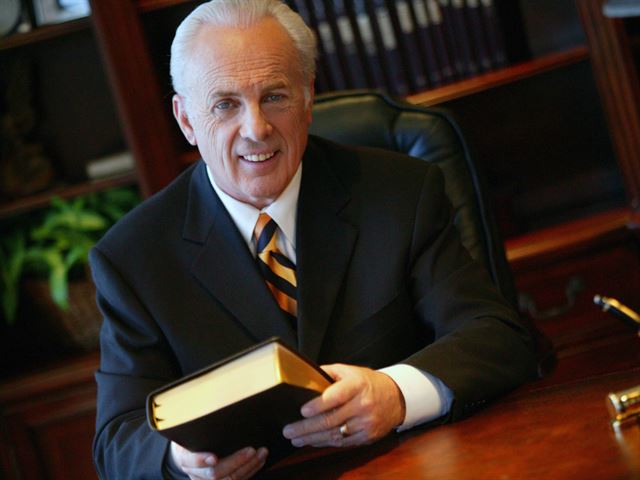 Listen on AM 710 KFIA
Monday
8:00AM - 8:30AM, 10:30PM - 11:00PM
Tuesday
8:00AM - 8:30AM, 10:30PM - 11:00PM
Wednesday
8:00AM - 8:30AM, 10:30PM - 11:00PM
Thursday
8:00AM - 8:30AM, 10:30PM - 11:00PM
Friday
8:00AM - 8:30AM, 10:30PM - 11:00PM
Latest Broadcast
God's Pattern for Husbands, Part 2
5/20/2019
Scientific research has shown that a woman's brain has more internal nerve connections than a man's—that is, a woman's brain is more capable of "multitasking." Modern science aside, we know God has designed men and women differently.
Featured Offer from Grace to You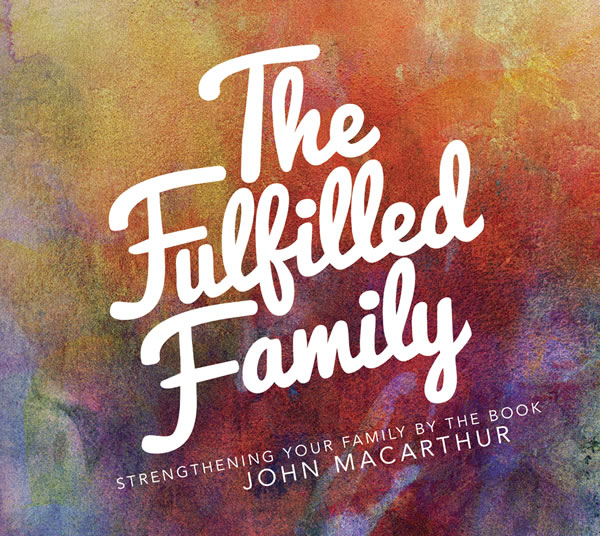 The Fulfilled Family (CD Album)
Discover a plan for your family that not only follows God's design but also brings contentment and a sense of purpose.  The Fulfilled Family, the most popular sermon series ever taught by John MacArthur, is ideal for anyone who wants a biblical pattern for building and strengthening a family and avoiding the pitfalls that tear families apart.