Grace to You with John MacArthur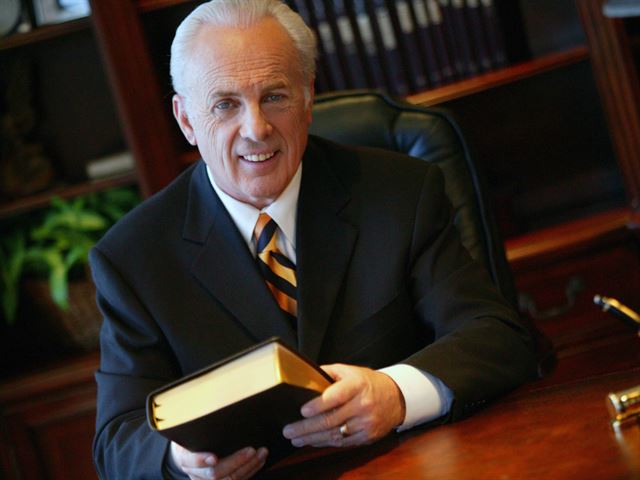 Listen on The Word Sacramento
Monday
8:00AM - 8:30AM, 10:30PM - 11:00PM
Tuesday
8:00AM - 8:30AM, 10:30PM - 11:00PM
Wednesday
8:00AM - 8:30AM, 10:30PM - 11:00PM
Thursday
8:00AM - 8:30AM, 10:30PM - 11:00PM
Friday
8:00AM - 8:30AM, 10:30PM - 11:00PM
Latest Broadcast
The Attitude Behind the Act, Part 1
9/28/2020
We all do it . . . we put sins into categories . . . "This sinful thought or attitude isn't as bad as that sinful action." But is categorizing sins the right thing to do? Are your actions—the sins people can see—the main issue . . . or does the problem lie deeper?
Featured Offer from Grace to You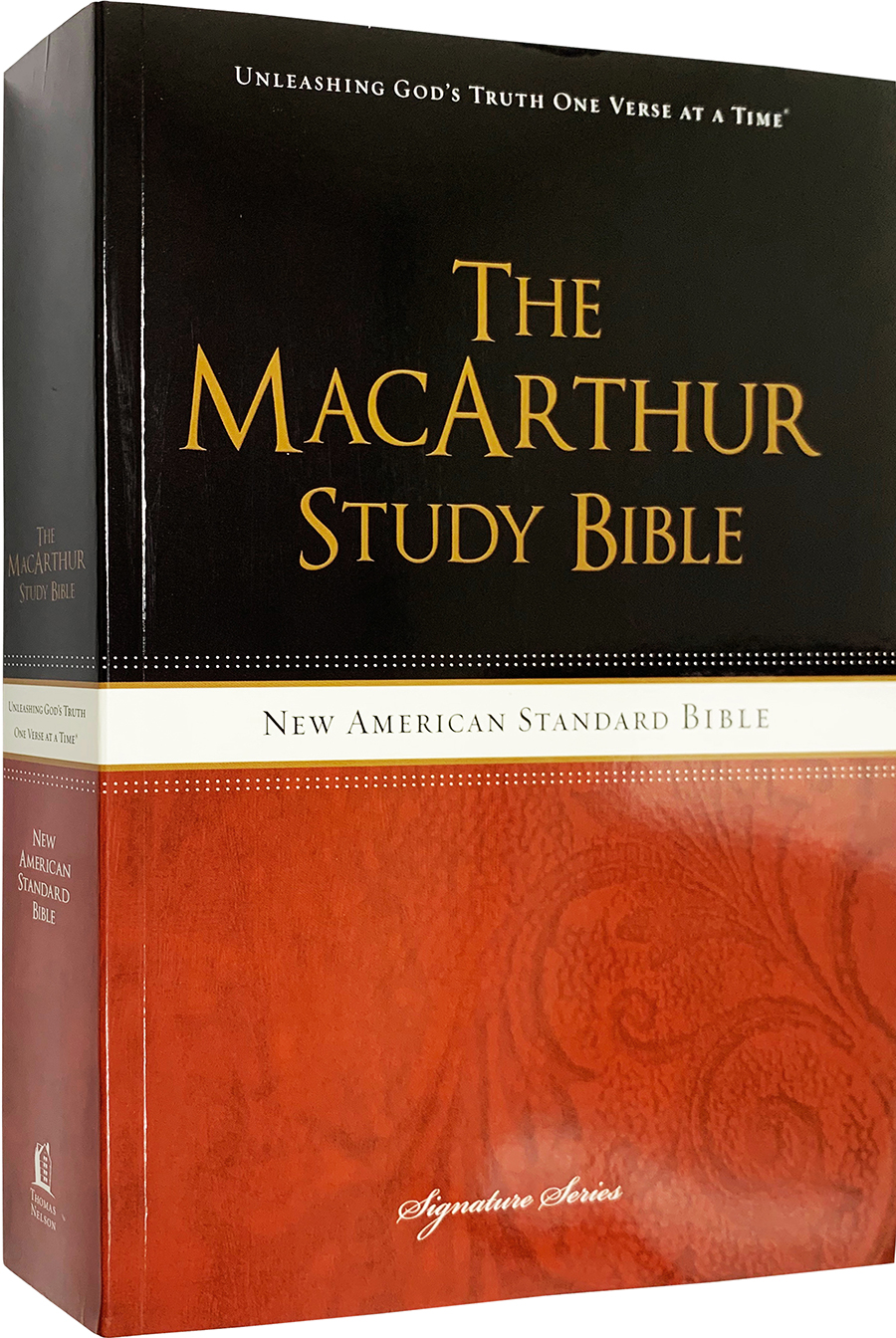 NAS MacArthur Study Bible (Paperback)
For years, the spiritual lives of countless men and women all over the world have been strengthened with the help of The MacArthur Study Bible. This all-in-one spiritual library contains John MacArthur's personal study notes below the full-length Bible text. Virtually every Scripture has a matching study note with detailed information, explanation, and helpful insight. These notes are based on John's verse-by-verse approach to the Bible and nearly forty years of careful study. John's goal is to let the Bible speak for itself—nothing more, nothing less. The MacArthur Study Bible is an invaluable resource for your library. It can transform your personal time in God's Word by clarifying difficult passages, bringing unseen cultural and historical details to life, and helping you understand and apply biblical truth.