Insight for Living with Chuck Swindoll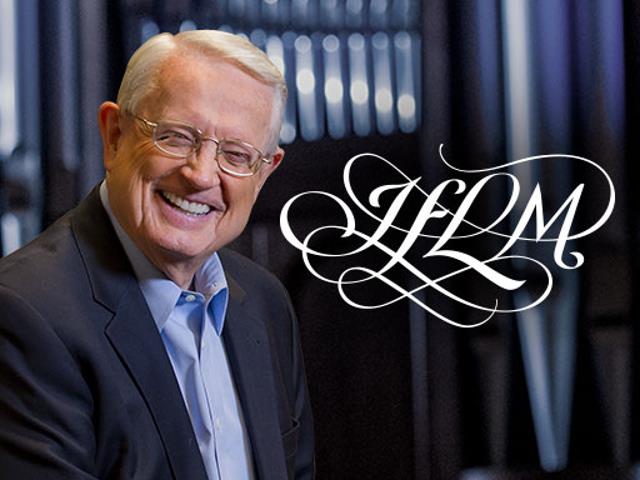 Listen on The Word KFIA
Monday
7:30AM - 8:00AM, 7:00PM - 7:30PM
Tuesday
7:30AM - 8:00AM, 7:00PM - 7:30PM
Wednesday
7:30AM - 8:00AM, 7:00PM - 7:30PM
Thursday
7:30AM - 8:00AM, 7:00PM - 7:30PM
Friday
7:30AM - 8:00AM, 7:00PM - 7:30PM
Saturday
1:30AM - 2:00AM, 5:30AM - 6:00AM
Latest Broadcast
Discovering Your Child—and Yourself, Part 2
4/6/2020
Those of us who have the privilege of rearing children know how quickly the time passes. In many respects, we have 18 years to make an impact. And when our children become adults, they leave the nest and make choices all their own. Chuck Swindoll, now a great-grandfather, gives an important reminder that the best parenting starts with discovering who your child is.
Featured Offer from Insight for Living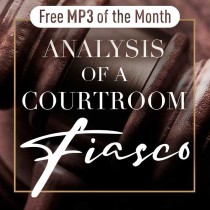 Analysis of a Courtroom Fiasco
Jesus lived His entire life without doing anything wrong. Yet He suffered a punishment normally reserved for the worst criminals. Yet, as we see in this free MP3, He stayed calm and spoke the truth with dignity. Let's imitate Christ in our response to the injustices we experience.