New Life Live! with Steve Arterburn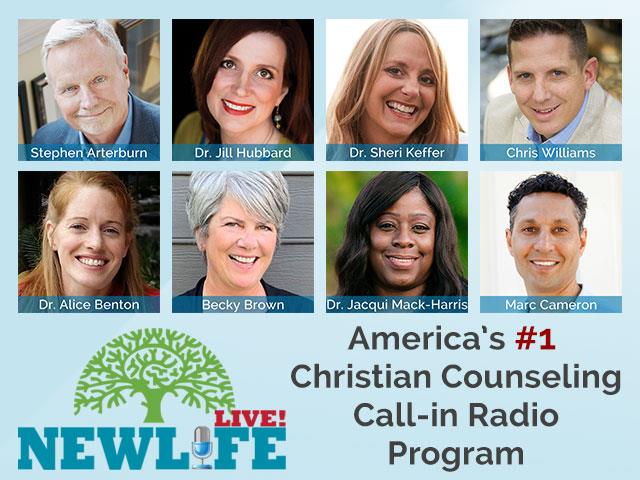 Listen on The Word KFIA
Latest Broadcast
New Life Live: January 28, 2020
1/28/2020
Hosts: Steve Arterburn, Dr. Dave Stoop, Dr. Jill Hubbard Caller Questions: - Do you think that just because Kobe Bryant had all those good traits that he is in heaven? - We need to pray for the families of all those who died in this tragedy. - In hospice, is there a reason a daughter won't talk to her mother about death? - How can I relate to my adult daughter and her drinking? I feel guilty. - Should I bribe my 28yo son to go to rehab? - My therapist doesn't see a problem with masturbation; what insight do you have? - How can I learn to love myself after an abusive marriage and sexual assault? 
Featured Offer from New Life Live!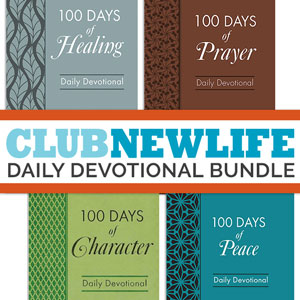 Club New Life
When you join Club New Life, we'll send you a 4-book Daily Devotional bundle. The books included are: 100 Days of Prayer, 100 Days of Healing, 100 Days of Character and 100 Days of Peace. For more information about these gifts, visit our website at newlife.com. If you are already a Club New Life member, this can be yours when you increase your monthly giving by $10 or more.