Turning Point with Dr. David Jeremiah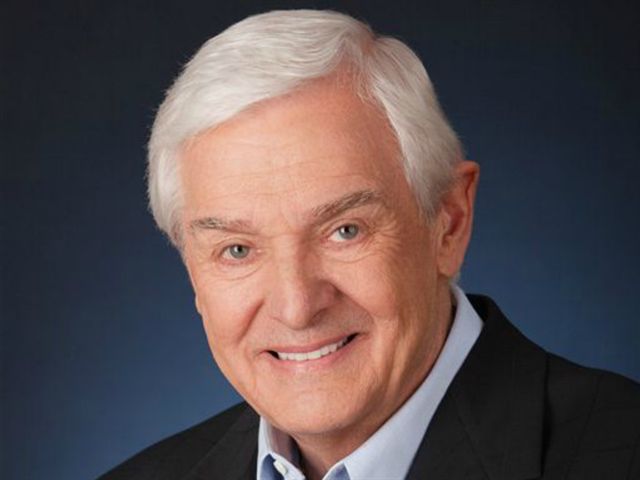 Listen on The Word KFIA
Monday
10:30AM - 11:00AM, 8:00PM - 8:30PM
Tuesday
10:30AM - 11:00AM, 8:00PM - 8:30PM
Wednesday
10:30AM - 11:00AM, 8:00PM - 8:30PM
Thursday
10:30AM - 11:00AM, 8:00PM - 8:30PM
Friday
10:30AM - 11:00AM, 8:00PM - 8:30PM
Saturday
11:00PM - 11:30PM
Latest Broadcast
Happy Are the Humble, Part 1
8/5/2020
When Jesus said, "Blessed are the poor in spirit," was He referring to material poverty? A sour attitude? Or something else entirely? Dr. David Jeremiah considers the meaning behind this first Beatitude and how it can help us experience deep joy and satisfaction. 
Featured Offer from Turning Point

John—The Divinity of Christ
Bring Each Book of the Bible to Life! The Jeremiah Bible Study Series captures Dr. David Jeremiah's 40-plus years of commitment to teaching the Word of God. In each study, Dr. Jeremiah points out what that book of the Bible says, what it means, and what it means for you today. Request the study of John today.