Turning Point with Dr. David Jeremiah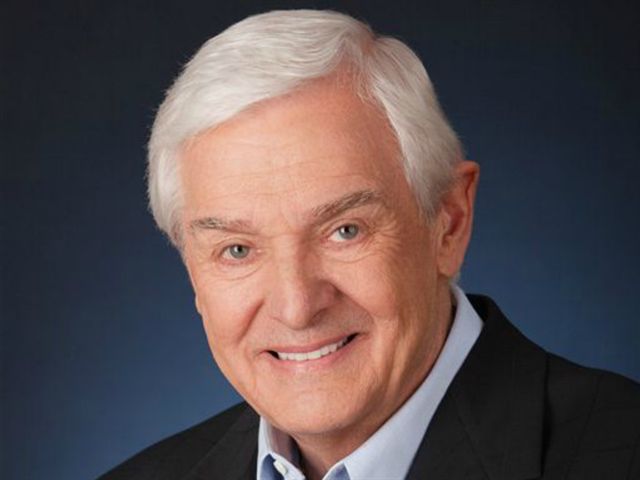 Listen on The Word KFIA
Monday
10:30AM - 11:00AM, 8:00PM - 8:30PM
Tuesday
10:30AM - 11:00AM, 8:00PM - 8:30PM
Wednesday
10:30AM - 11:00AM, 8:00PM - 8:30PM
Thursday
10:30AM - 11:00AM, 8:00PM - 8:30PM
Friday
10:30AM - 11:00AM, 8:00PM - 8:30PM
Saturday
11:00PM - 11:30PM
Latest Broadcast
The Antiochus and the Antichrist, Part 1
3/31/2020
The study of prophecy should involve more than just your mind. Look at Daniel, for example. Dr. David Jeremiah explains that, when it came to interpreting his visions, Daniel became both intellectually and emotionally involved. 
Featured Offer from Turning Point

Answers to Questions About Living in the Last Days
Whenever a question comes to your own mind—or a friend or loved one expresses concern about world events—you will be able to go directly to this book and find more than seventy biblical answers for today's Christian.